About us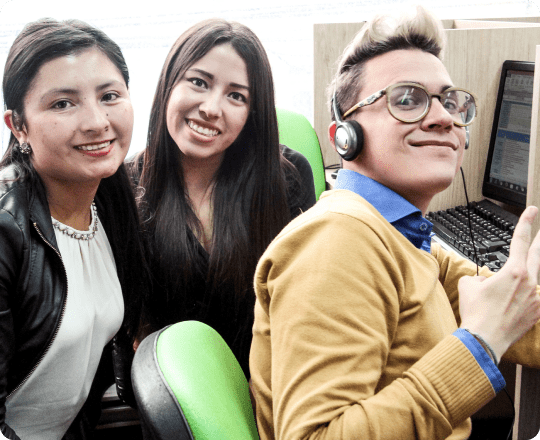 About us
It took a team of like-minded people just 6 years to create a powerful company - 47tech – which successfully entered the strategically important IT market.
Projects and areas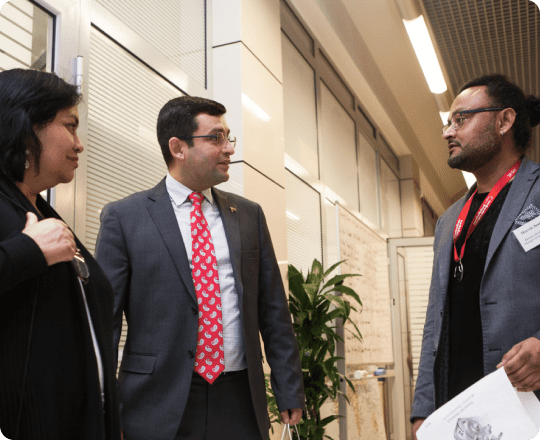 Our company looks into the future. We find and create unique, interesting and useful projects, develop them altogether and separately.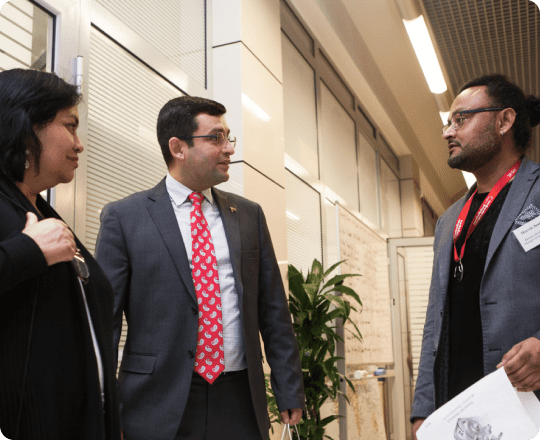 Culture
We are eager to make our corporate culture fit business area. This helps us to adapt to the changes in the market quickly and overcome crises successfully.